Join Other Creators Dedicated to
Subscribe to Creator Alchemy Now
Subscribe to Creator Alchemy and get actionable insights on:
The psychology of human flourishing
Intentional life design
Content creation
Online business
To help you reach your creator potential, delivered straight to your inbox each week.
When you subscribe, you'll get "The 7 Foundations for Reaching Your Creator Potential in Life and Business," a 7-day crash course to help you gain clarity on what matters, overcome what's standing in your way, and succeed on your creator journey.
Hey, I'm Dr. Corey Wilks, aka, the "Creator Coach."
My mission is to help a million creators reach their potential by exploring the psychology of flourishing, fulfillment, and what gets in our way.
I'm a Licensed Clinical Psychologist, Executive Coach, writer, entrepreneur, and invited contributor for Psychology Today.
Over the past few years, I've had the privilege to work with some of the biggest names in the creator space like Ali Abdaal and run workshops for inspirational creator communities.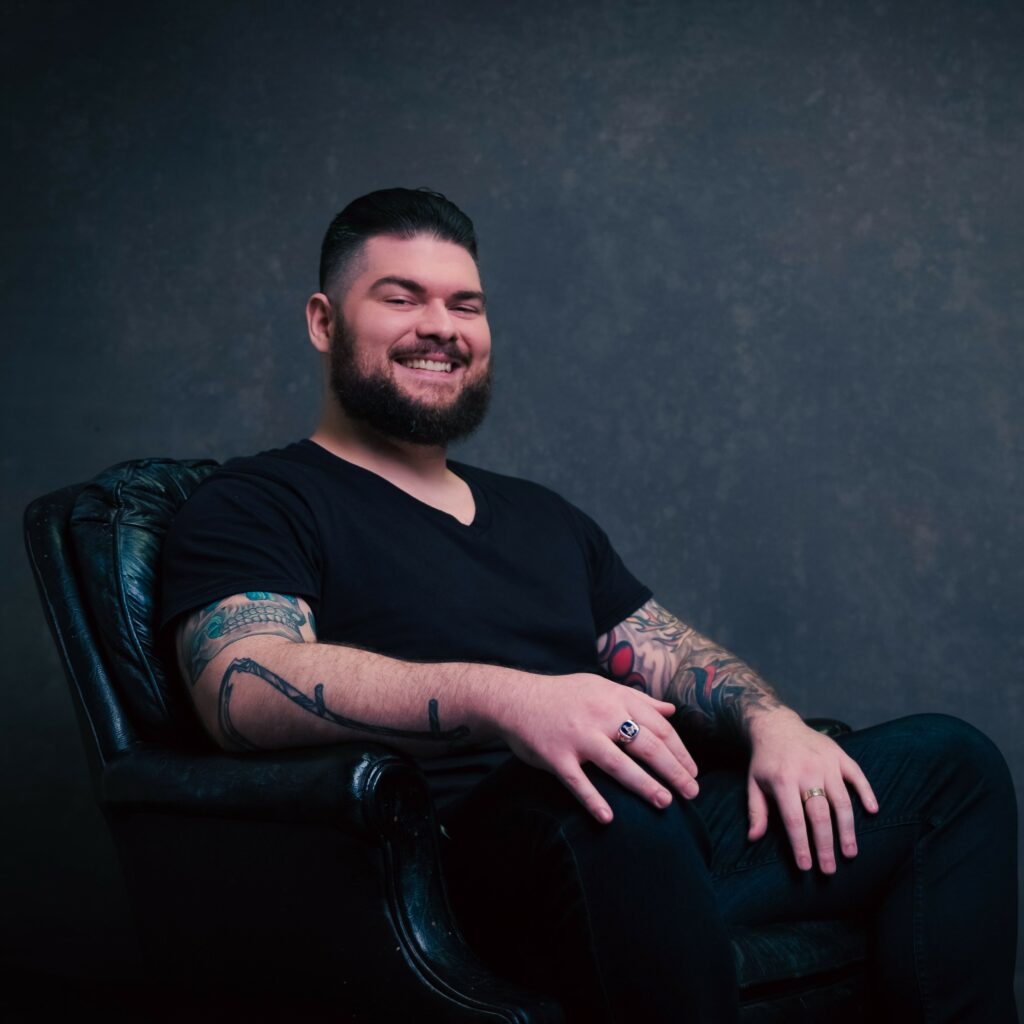 Where You Can Find My Work
Articles You Might Want to Check Out First
Today's my two-year anniversary of getting fired and becoming a solopreneur. Here's how much my life has changed…
Read More »
Podcast Episodes You Might Like
Courses to Help You Level Up as a Creator